zomercursus kamermuziek
We are still looking for a DOUBLE BASS PLAYER.
The Pellegrina 2023 couse is already full (except for the double bass players), we are sorry. If you fill in the application form or write at info@kinskytrio.cz, we will put you on the waiting list – for the case that we will be able to extend the capacity of the course.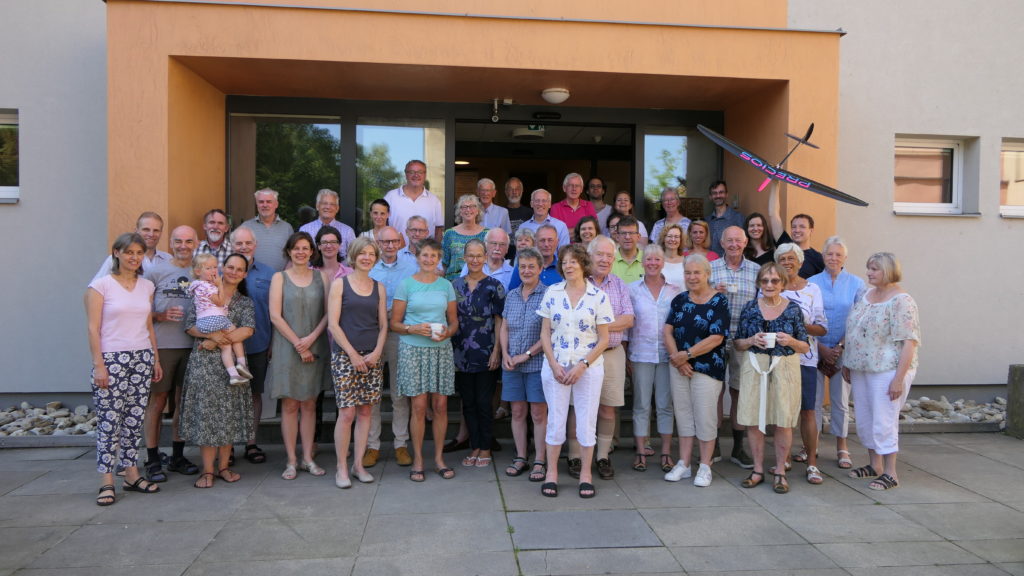 Houd je van kamermuziek? Speel je een muziekinstrument en wil je samen met professionele muzikanten spelen? Breng een spannende week vol muziek door met muzikale vrienden en gelijkgestemde muzikale zielen van over de hele wereld. Doe mee met de kamermuziekcursus PELLEGRINA MET HET KINSKY TRIO & FRIENDS.
15.-23. juli 2023 op het conservatorium in České Budějovice, Tsjechië
voor amateur- en professionele muzikanten – strijkers, blazers, pianisten, harpisten
Bestaande of zelf geformeerde ensembles zijn welkom
Elke deelnemer speelt in twee ensembles, wat betekent dat hij tijdens de cursus aan twee verschillende composities werkt
Elk ensemble werkt elke les met een tutor
De tutor coacht alleen of speelt ook in het ensemble
Alle docenten zijn ervaren en gewilde Tsjechische professionele kamermusici:
Kinsky Trio Prague:
Lucie Sedláková Hůlová – viool
Martin Sedlák – cello
Veronika Böhmová – piano
en meer, in geval van een groter aantal deelnemers
PELLEGRINA MET HET KINSKY TRIO & FRIENDS is een kamermuziekcursus van een week georganiseerd in Tsjechië, het meest muzikale land van Europa. Dit is de plek waar je jezelf kunt onderdompelen in prachtige muziek, met topdocenten en gelijkgestemde zielen. De cursus staat open voor ervaren muzikanten – amateur of professional, en professionele houding is van het grootste belang. Enthousiasme en toewijding aan muziek is een essentieel onderdeel van het project.
De kamermuziekcursus PELLEGRINA MET HET KINSKY TRIO & FRIENDS gaat voort in de traditie van het succesvolle project La Pellegrina Summer Music Schools, al gedurende bijna drie decennia georganiseerd door de Nederlandse organisatie La Pellegrina in Bechyně, Zuid-Bohemen.
We apologize, there are only a few pages translated into your language. The application form and other information is in English only.