your chamber music summer course
The Pellegrina 2023 course is now open for enrolment
Don't hesitate to fill in the application form to reserve your place!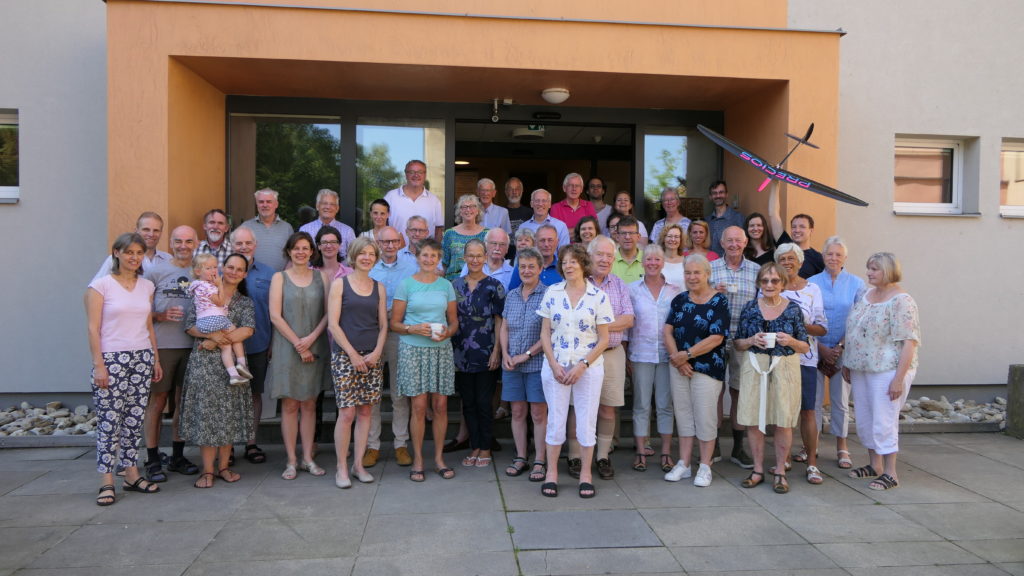 Do you like chamber music? Do you play any musical instrument and would you like to play together with professional musicians? Come and spend an exciting week full of music with musical friends and like-minded musical souls from all over the world. Join us for the chamber music course entitled PELLEGRINA with the KINSKY TRIO & Friends.
Pellegrina dates for next year are 15 – 23 July 2023
at the Conservatory in České Budějovice, Czech Republic
for amateur and professional musicians – pianists, string players, wind players, harp players
existing or pre-formed ensembles are welcome
each participant plays in two ensembles, which means working on two different compositions during the course
each ensemble works with a tutor every lesson
the tutor either coaches only or plays in the ensemble as well
all the tutors are experienced and sought-after Czech professional chamber musicians:
Kinsky Trio Prague:
Lucie Sedláková Hůlová – violin
Martin Sedlák – cello
Veronika Böhmová – piano
and others
Pellegrina with the Kinsky Trio & Friends is a one week chamber music course organized in the Czech Republic, Europe's most musical country. This is the place where you can immerse yourself in wonderful music, with top tutors and like-minded souls. The course is open to experienced musicians – amateur or professional, a professional attitude is of paramount importance. The enthusiasm and devotion to music are an essential part of the project.
The chamber music course PELLEGRINA with the KINSKY TRIO & Friends continues in the tradition of successful project La Pellegrina Summer Music Schools organized by the Dutch company for almost three decades in Bechyně, South Bohemia.
Updates can also be found on Facebook.